Why Don't We Singer Daniel Seavey's Obsessed Fan Breaks in, Tries to Kiss Him
Why Don't We Sing
Daniel Seavey's Obsessed Support Returns …
Tries to Kiss Him!
12/20/2022 12: 30 AM PT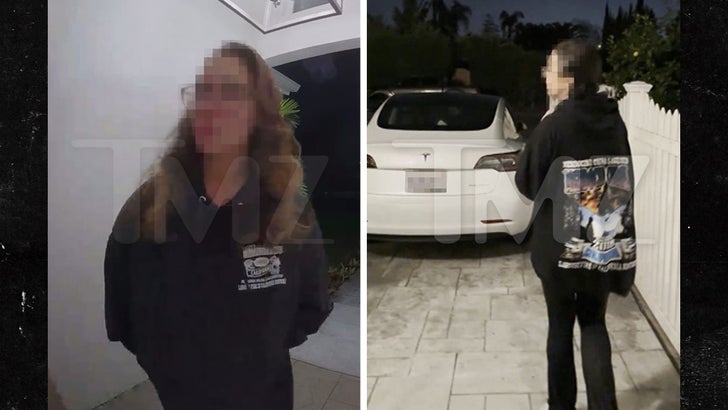 TMZ.com
Daniel Seavey cannot seem to shake one obsessed fan who apparently insists on being in the dude's immediate presence — she was just arrested for allegedly getting into his house, and trying to plant one on him.
The 'Why Don't We' bandmember's manager, Randy Phillips, tells TMZ … DS was once again confronted by the same young lady, Elissa Amira, who has continually pestered him in 2022.
Remember, he's had multiple issues with her dating back to July, and it looks like she persists.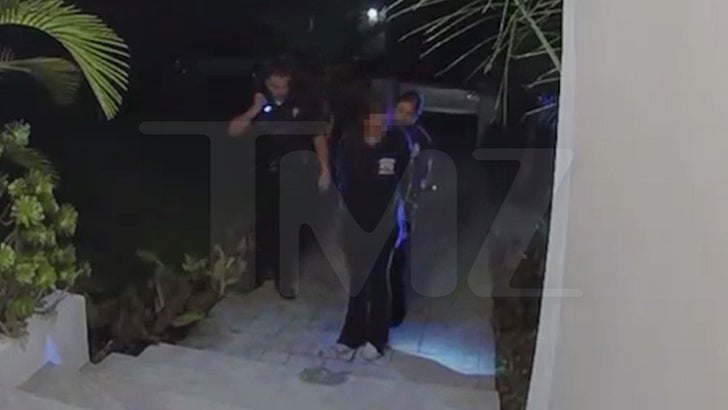 TMZ.com
Amira, according to reports, entered Seavey's L.A. home through an open sliding door. Randy claims that Daniel saw Amira hovering over him, scaring him.
We were told that Amira tried to kiss Daniel and then bent down to kiss him. This caused Daniel to have to physically take her out of his home. Part of this incident was captured on video.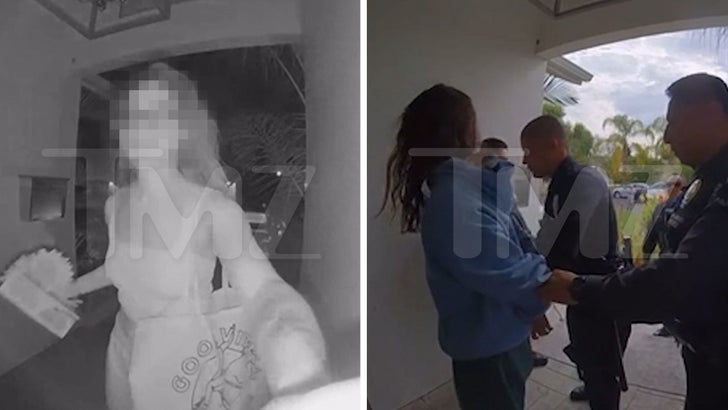 7/27/22
TMZ.com
You can see Seavey walking his daughter down his driveway, telling her to get lost.
Rather than scram, we were told that Amira sat down on his front lawn until the cops arrived. Then, he was taken into custody. Randy says Amira kept yelling, "I love you, Daniel!" … before she was thrown in the patrol car.
Unfortunately, it seems like that piece of paper isn't prompting her to stay away.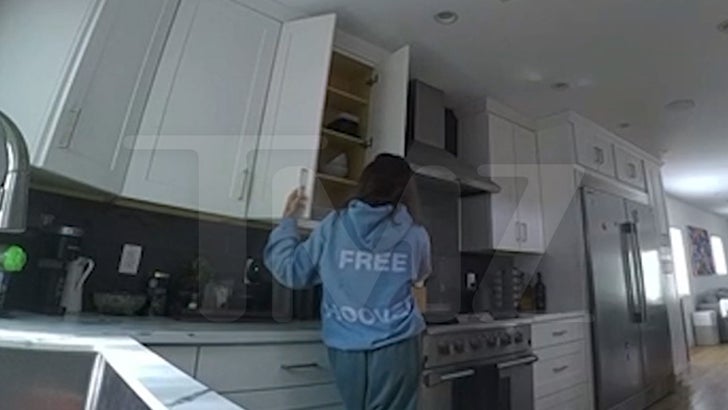 7/27/22
TMZ.com
Although we are told that she was booked for misdemeanor violating the restraining orders, Daniel's team says he won't pursue any new charges on this incident… so long as her parents, who live in the East Coast, can get her to Cali.
We were told that they are in touch with her family and seem to be on the exact same page. We were told that the City Attorney could still pursue misdemeanor cases regardless of Daniel's participation.
I have been writing professionally for over 20 years and have a deep understanding of the psychological and emotional elements that affect people. I'm an experienced ghostwriter and editor, as well as an award-winning author of five novels.